Tell us about your product and we can share options for packaging it. The more we understand, the better we can determine the proper packaging construction and deliver the perfect solution for your product.
And if you have any questions about how our packaging process works, read our FAQ.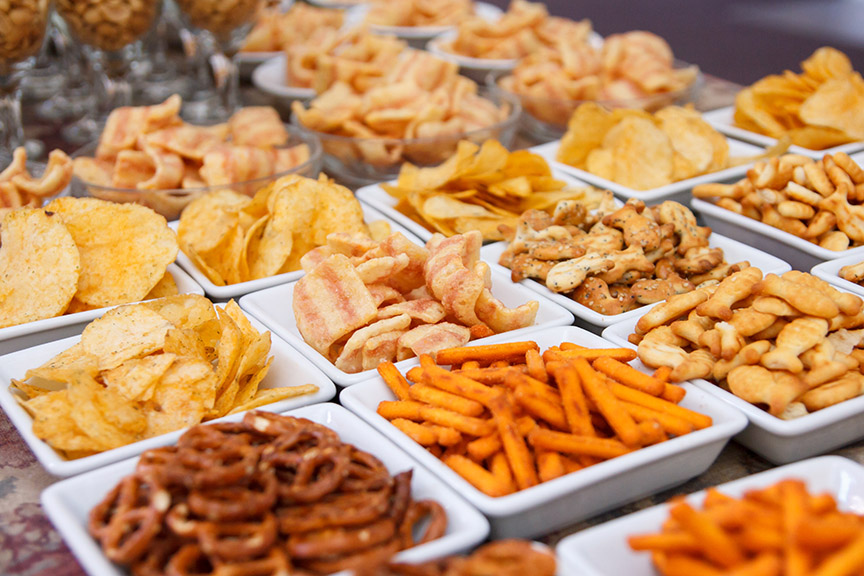 Food and Snacks
Barrier films are critical to extend the shelf life for these products. This can be achieved using EVOH or foil laminates. Product packaging type for maximum visibility is another important consideration.
Food and snacks are packed in all different kinds of packaging styles like:
Consumers generally desire to see the product and there are several ways GOpak can help meet your marketing and design requirements with design features like viewing windows, inserted clear bottom gussets and dual web constructions. Ask us, we'd love to help.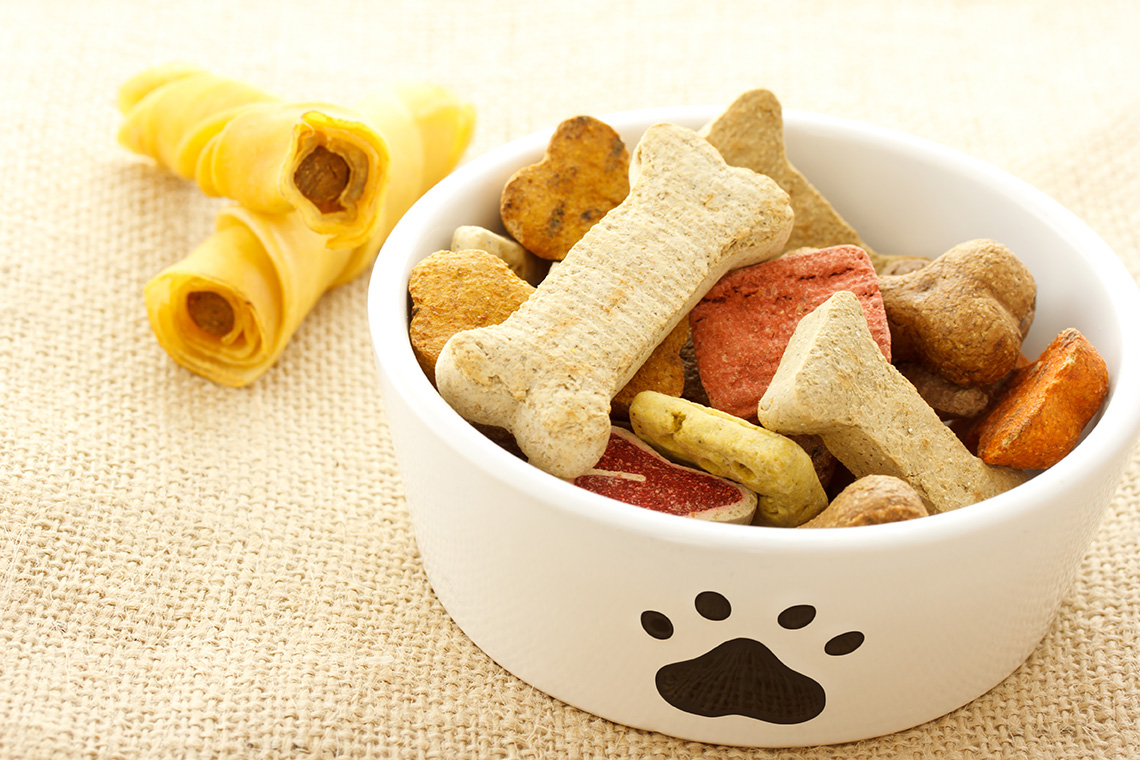 Many of these products require additional strength in their film construction to protect against punctures. Odor barrier is also extremely important for pet food packaging. Some pets have a very high sense of smell. The proper material will keep the product fresh. Pet foods and Pet Treats are growing at a rapid rate in flexible packaging products.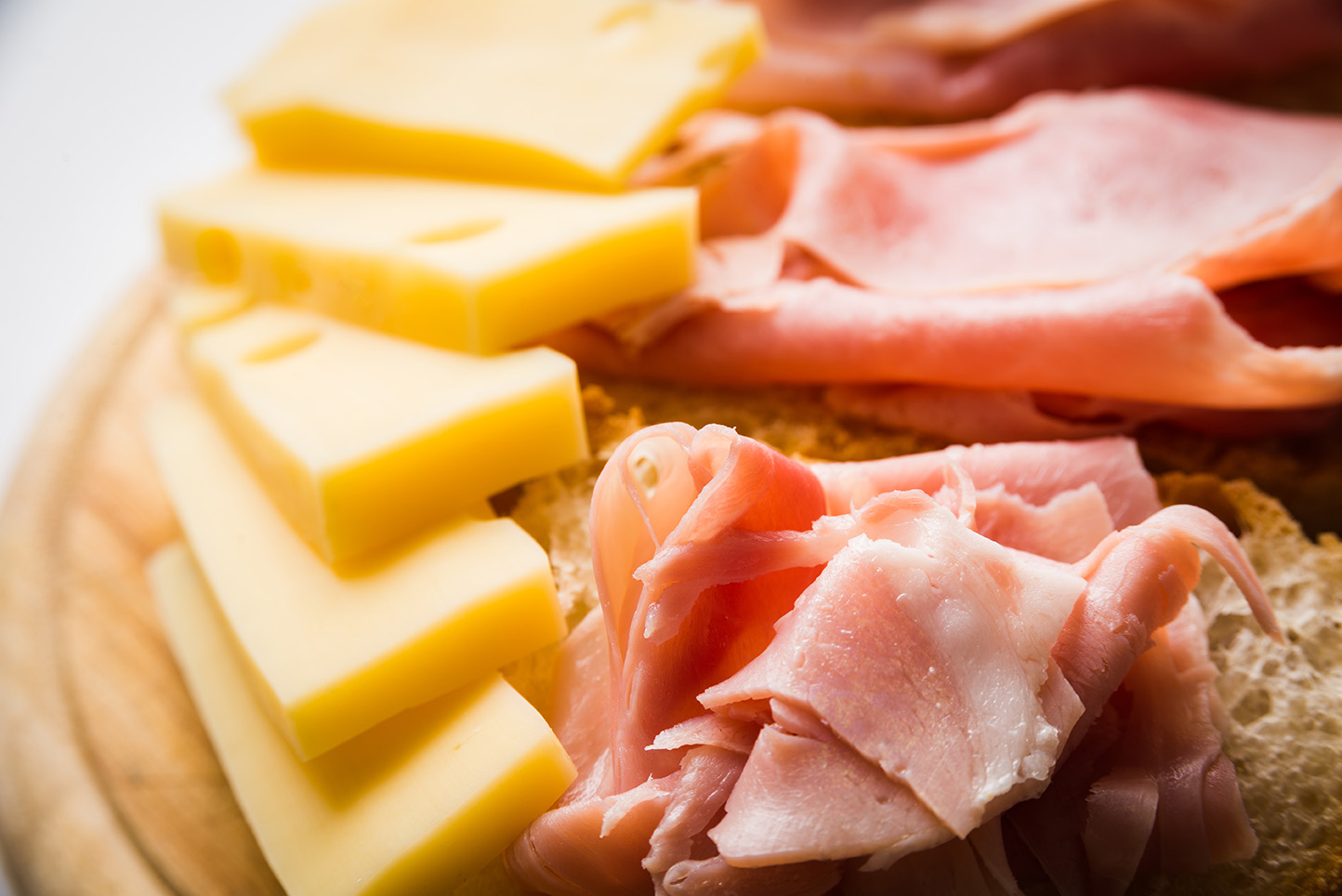 Protecting against oxygen and moisture transmission through the package walls is key for these products. GOpak has numerous pre-laminated constructions to choose from to fit your specific needs. Make sure you have good oxygen barriers like EVOH. The meat and cheese markets are very diverse in packaging with small volume manual filling and automation for higher volumes. The hand fill packaging can use:
GOpak can work with you and your copacker to understand the roll specifications needed.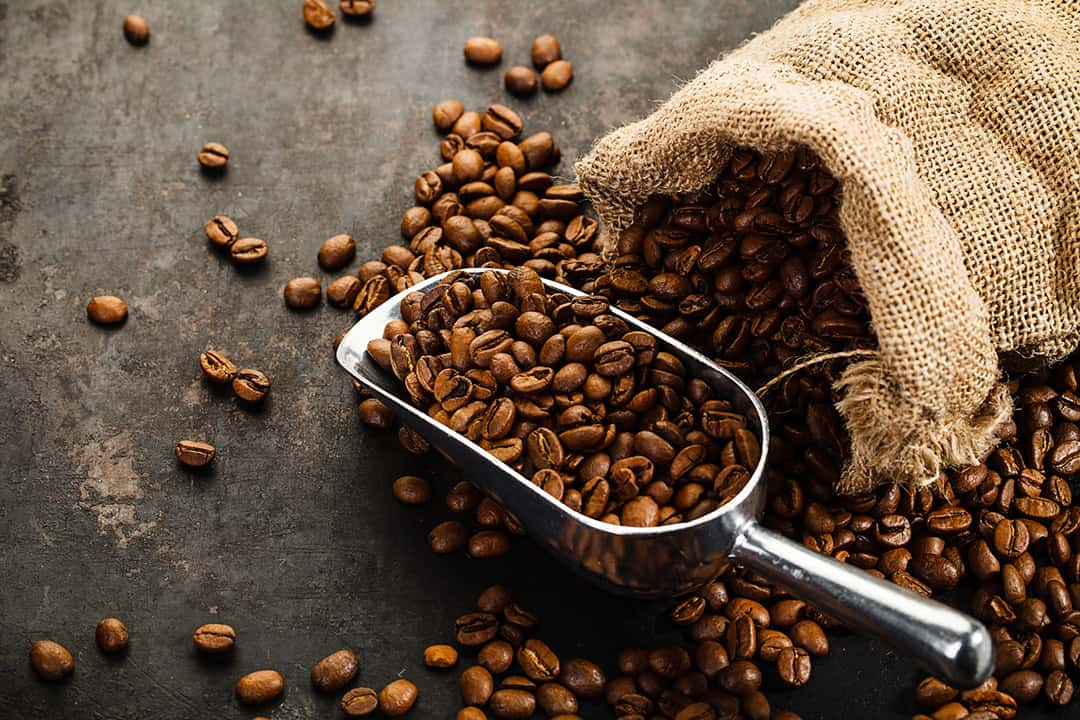 Coffee
Smells good, tastes great? With the correct choice of material construction GOpak can ensure freshness. It's important to keep the customer's experience opening the package in mind when choosing packaging for this product. Options include:
Also, due to the off gassing process, coffee beans are packed in pouches with valves. This ensures the carbon dioxide is allowed to escape and oxygen is not allowed to enter. Whether it is single pot packets or 1-2 pound bags for your coffee beans, GOpak can answer the need.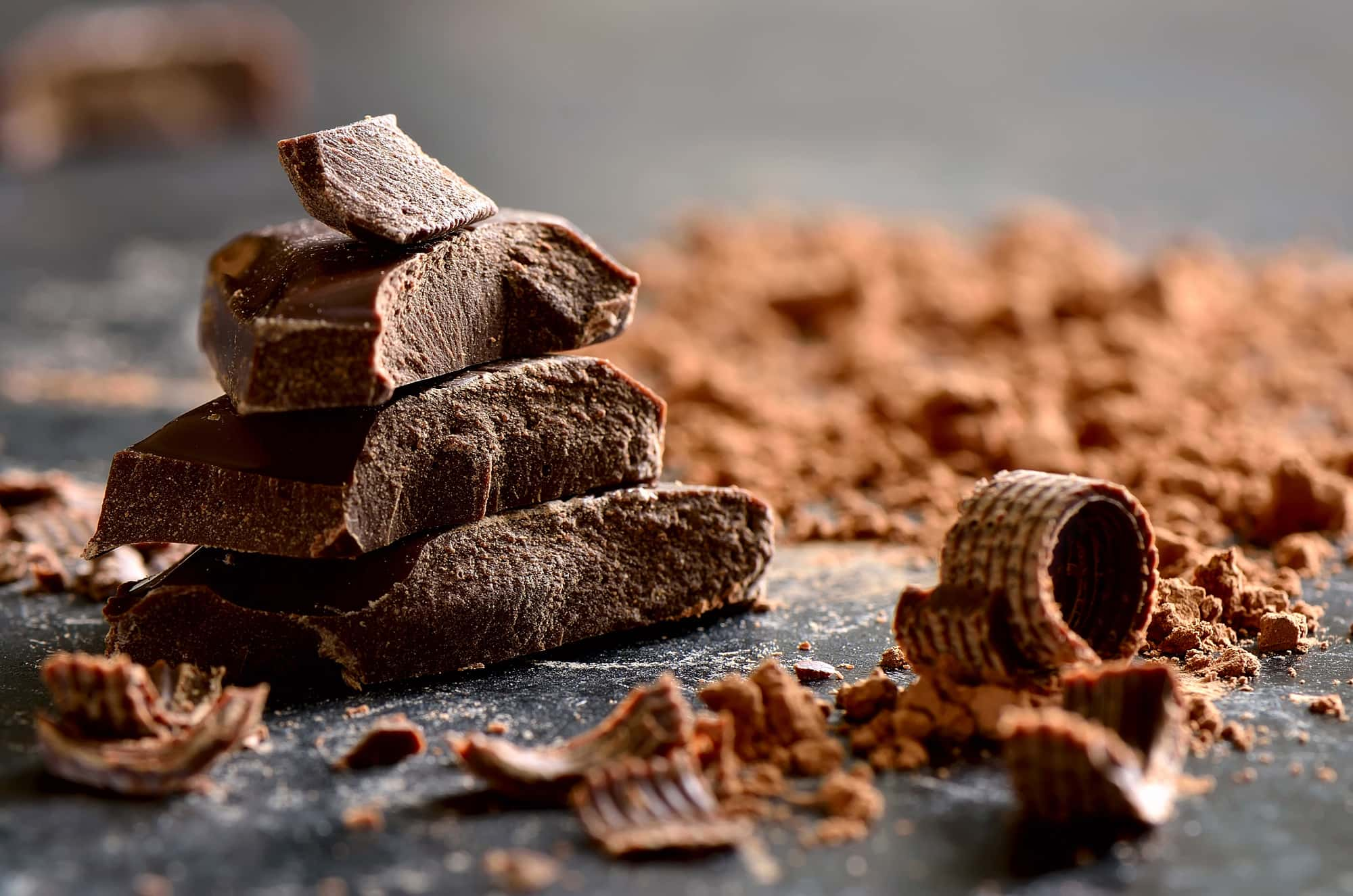 Confectionery and Chocolate
GOpak offers several choices for your pre-wrapped or unwrapped confections. Your sweetly mixed products deserve custom packaging to protect and extend the shelf life. Chocolates and most confections require the proper barrier to moisture and oxygen, we employ foil or EVOH laminations to protect your product. For bar wraps, the proper sealants need to be considered so the chocolate does not melt when heat sealed. GOpak can work with your copacker to guide and assist with the proper materials.
Some copackers can convert pouches in line from rolls. If you have questions GOpak can help.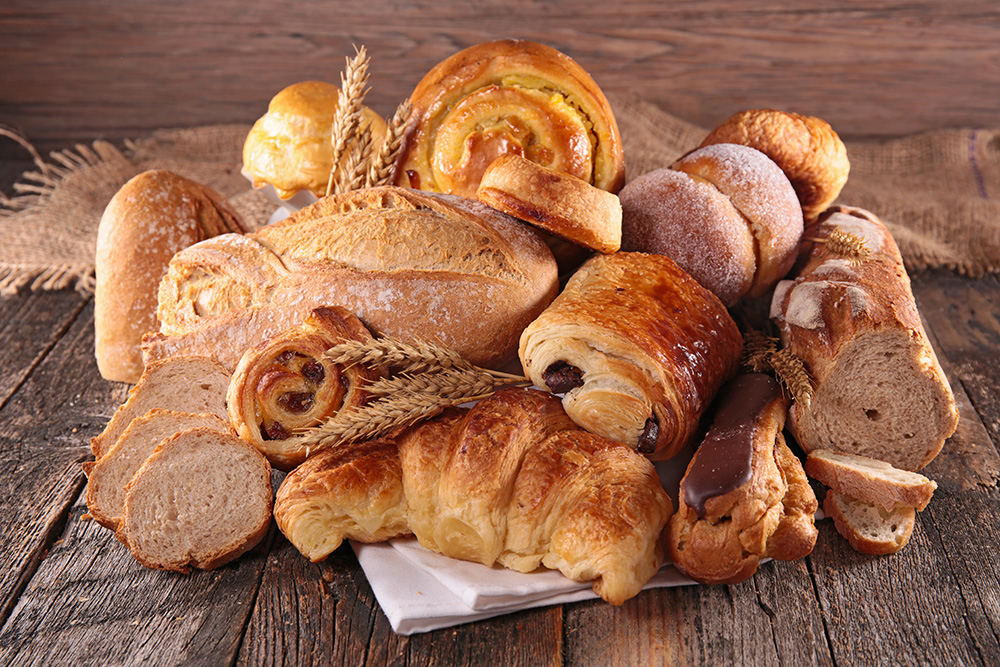 Baked Goods
When packaging baked goods GOpak has options for meeting the shelf life desired for your product. Using materials with the proper clarity, oxygen and moisture transmission rates is critical to achieve the expected shelf life and maintain freshness.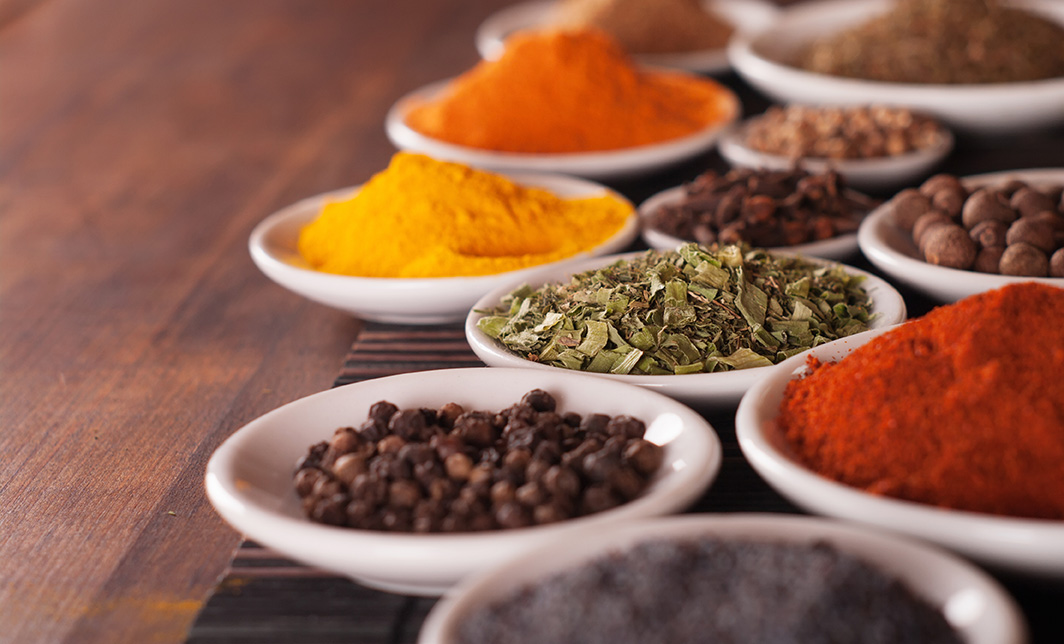 Seasonings and Herbs
Flavor makes the world go round. GOpak can help spice up your finished package. We have a long list of pre-laminated films and product packaging types to satisfy most any need and give you maximum shelf display impact. Your custom printed package will shout to consumers from the shelf.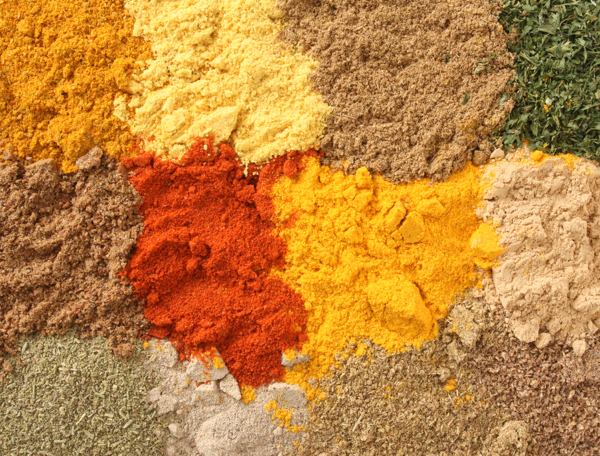 Powdered Products
These materials require special considerations for ease-of-use such as the package's opening size and package depth. When incorporating zippers in the package we use powder resistant zippers. Pouch style is another opportunity to customize your packaging.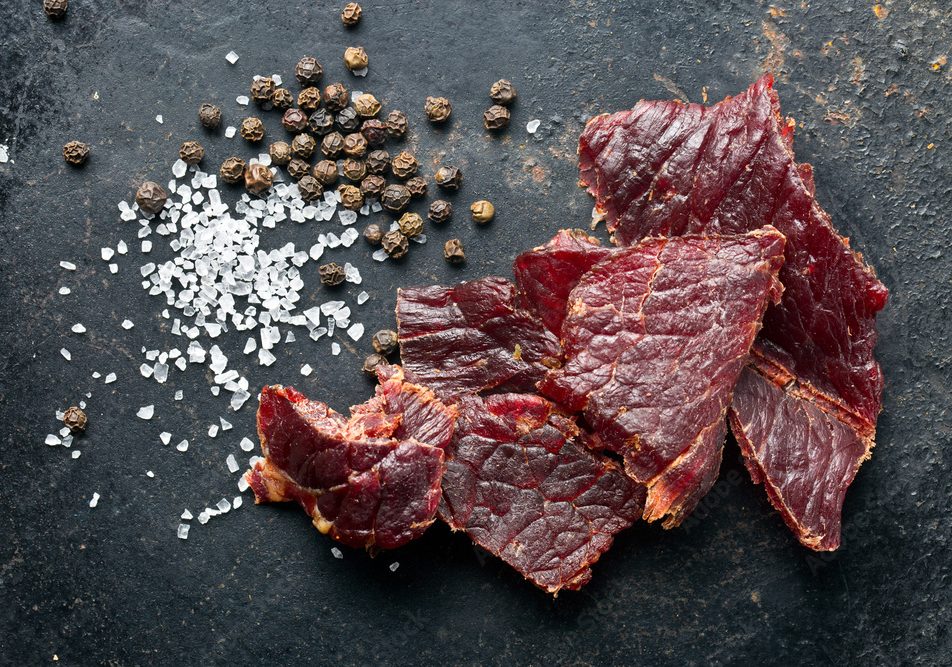 Jerky & Dried Meat Products
With jerky products as well as most other dried or dehydrated protein items, the most important aspect of your packaging is the integrity of the seal. A strong seal is crucial for locking in flavor, maintaining texture, and preserving freshness. Our flexible and durable packaging options offer top-quality protection for a variety of products and are ideal for both long-term dry storage or refrigerated climates.