GOpak was exclusively built for innovation in manufacturing and speed-to-market.
Our goal is to meet the growing demands of small to- medium- sized volumes. Utilizing digital print technology allows for each package to be completely customized without the added expense of plates that comes with standard print processes. GOpak customers buy completed pouches and roll stock we produce on an HP 20000 digital press with E-Beam curing technology.
E-Beam technology has many benefits compared with conventional methods: instant curing, higher throughput, smaller footprint, energy efficient, heat and solvent resistant, ultra low migration, solventless process and no photo initiators. No photo initiators makes E-Beam technology a superior method for food applications without sacrificing packaging integrity. The process can also reduce total packaging by eliminating a layer of material, and can help create recyclable and/or compostable packaging.

Digital Print Process (HP 20000 Indigo press)
GOpak has invested in the latest generation of digital printing technology in the market today for flexible packaging.
Web width: 30" roll to roll
Max print size: 29.14" wide x 44"
Up to 6 color process + white
No Plate costs
Variable Imaging
Substrate from 0.4 to 10 pt.
Surface printing and reverse printing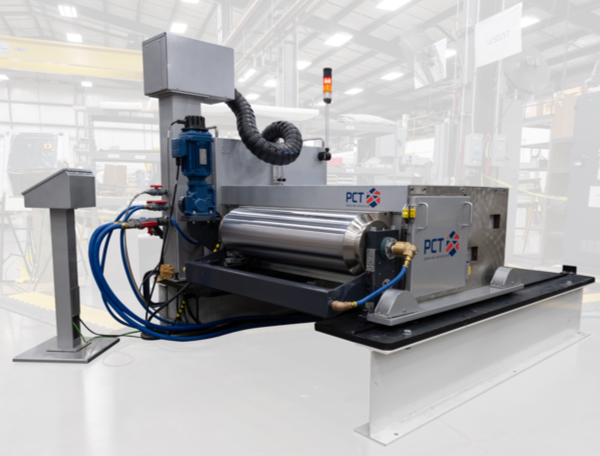 Electron Beam Coater
E-Beam, also known as Liquid Lamination is a curing technology that uses a thin layer of coating to cover and protect graphics, and ready the material for converting.
Can replace the need for a laminating film
Instant curing; no set aside time required
Gloss, Matte, Patterned finishes
Best for food safety without sacrificing package performance and eliminates any photo initiators
Recyclable and compostable constructions can be achieved with E-Beam technology
Re-register capabilities for spot embellishments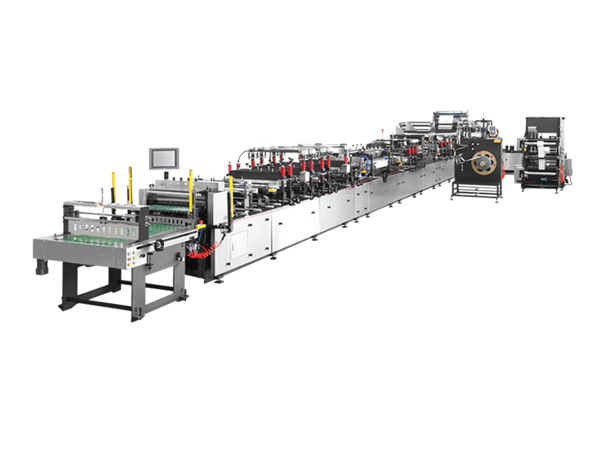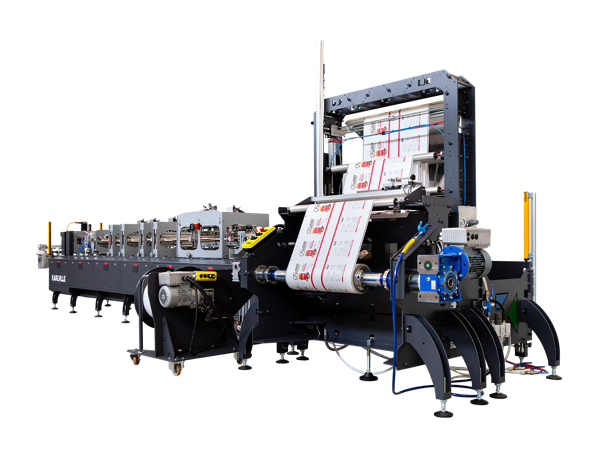 Pouching
GOpak has the capability to offer for numerous styles of pouches. Whether it is a standard stand up pouch with a bottom gusset, flat bottom, side gusset or 3-sided seal flat pouch we have you covered. We also offer spouted and shaped pouches, all this capability to you, our customer, anything you might throw our way. We want to be your flexible packaging partner.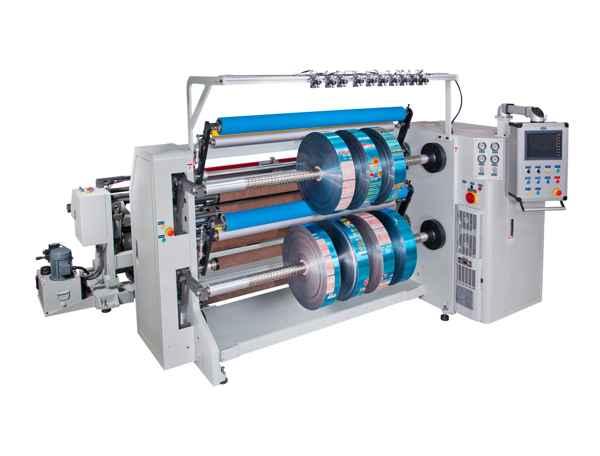 Slitting
Our in-house slitting capability insure fast turnaround and to the quality you can expect from GOpak. We can offer this service on roll stock products or in our pouching lines as we slit it to width just before sealing.
Are you ready to Go with GOpak? Get started today.