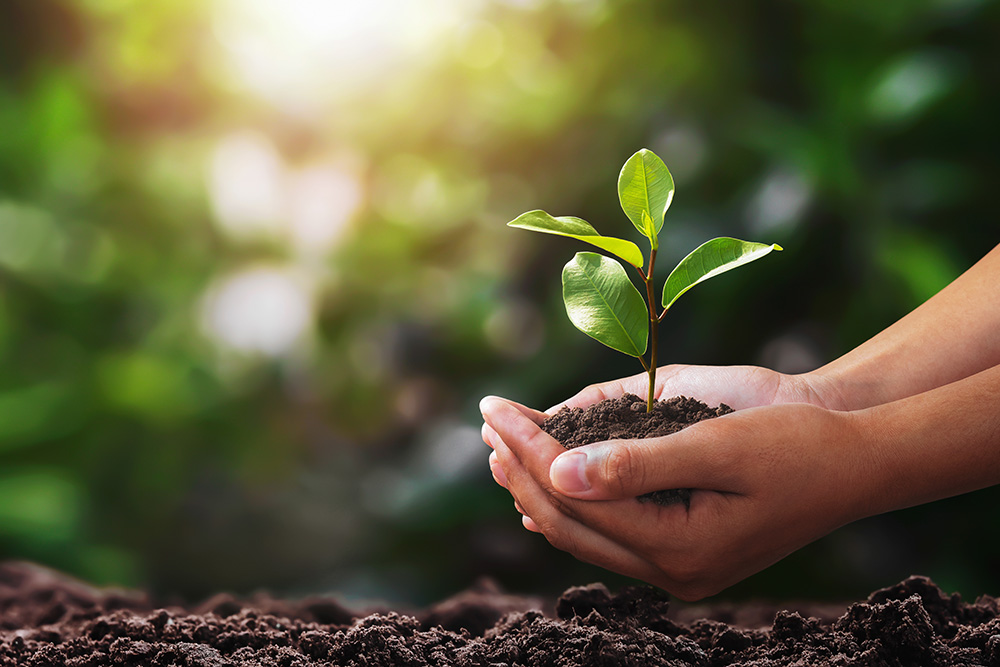 Sustainability isn't just a passing trend and as a rising star in your space you know the importance of staying on top of what is important to consumers. GOpak has a variety of material options that can provide you with a more sustainable package:
• Recyclable
• Compostable
• Biodegradable
Our E-Beam technology eliminates the need for a secondary lamination layer, which reduces raw material use and allows for recyclable, compostable and biodegradable materials to be utilized.
Choosing flexible packaging already puts you one step ahead. Did you know that 30 plastic bottles require the same amount of storage and shipping space as 840 pouches? Or that one truckload of flat pouches = 15 - 25 truckloads of empty rigid containers?