Jerky & DriedMeat Products
With jerky products as well as most other dried or dehydrated protein items, the most important aspect of your packaging is the integrity of the seal. A strong seal is crucial for locking in flavor, maintaining texture, and preserving freshness. Our flexible and durable packaging options offer top-quality protection for a variety of products and are ideal for both long-term dry storage or refrigerated climates.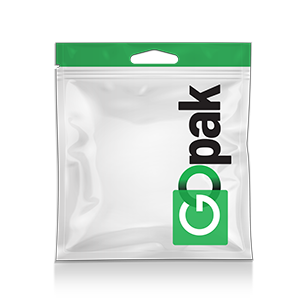 Packaging Your Product:
Our 3-Sided Seal (flat pouches) and Stand-Up Bottom Gusset pouches are extremely popular options for a wide variety of jerky and dried meat products.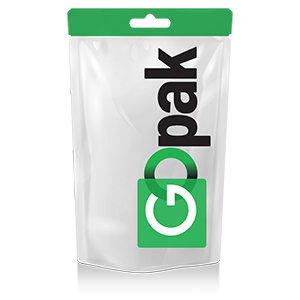 Recyclable Options:
GOpak proudly offers a variety of eco-friendly materials for versatile packaging needs. See the recyclable and compostable options available for this product type.
Do you have questions about your product, our process, or available packaging options? Check out our FAQ page for more information or request a quote below.