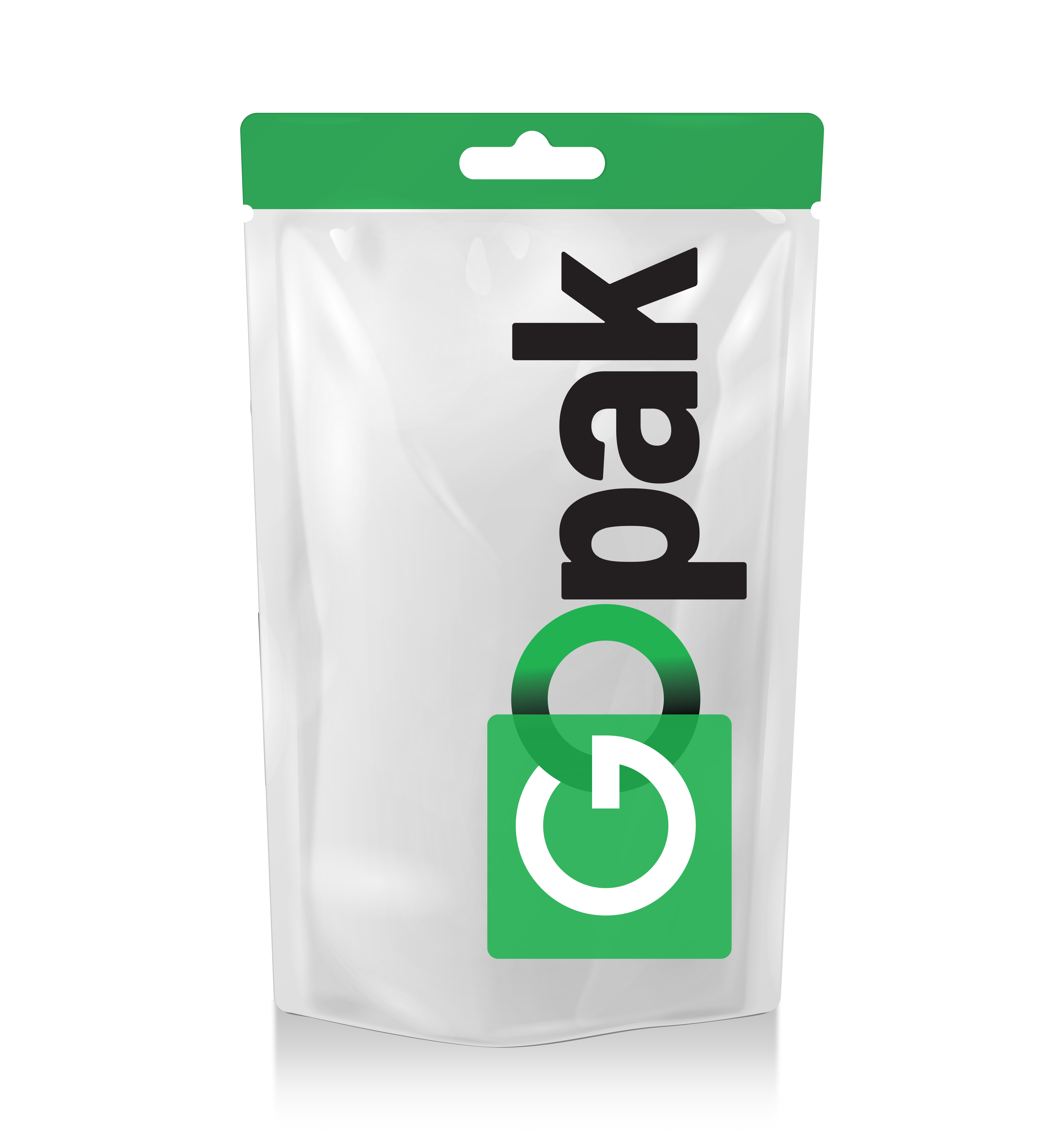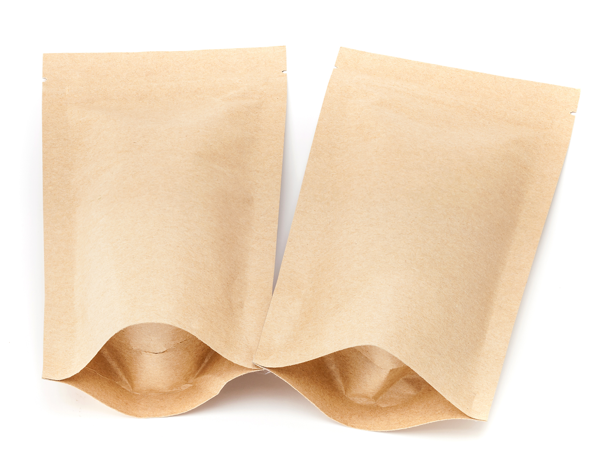 package-standup-pouch-bottom-gusset
stand-up-pouch-bottom-gusset
Stand-up Pouch (Bottom Gusset)
Eye-catching and economical. Bring your brand message to life with customized bold graphics. Less expensive than rigid packaging.
Bottom Gusset – trending
Light weight and ease of shipping for ecommerce and displays great at retail. Features Include; hang holes for peg boards, tear notches for easy opening and resealable zippers to keep things fresh.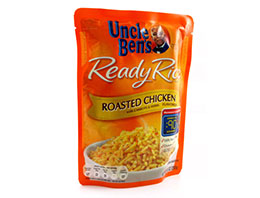 Strong and reliable
When used with the right materials, this package can hold products up to five pounds. We can help you design and size your pouch. Ask us how!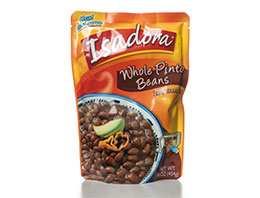 Best for:
Powdered products, dry foods, meat and cheese snacks, baked goods, snack foods, frozen foods, pet foods and treats, liquids, health and beauty, confections, coffee, tea, and more.
"When our growing brand transitioned from hand-applied stick-on labels, we looked to GOpak for expertise in the realm of printed film. They worked with us to select the right structure for our product and budget, while faithfully reproducing our artwork. We just received the first samples off the production line, and we couldn't be happier with the result!"
– Nancy Goldstein, CEO at Budi Brands, LLC