Pet Foods, Bakery & Treats
When it comes to pet foods, pet bakery items, and pet treats, preserving freshness and flavor is top priority. Not only do our flexible pouches come in custom shapes and sizes, they are also reinforced with durable materials that are designed to protect against punctures and an odor barrier that safeguards aroma and taste.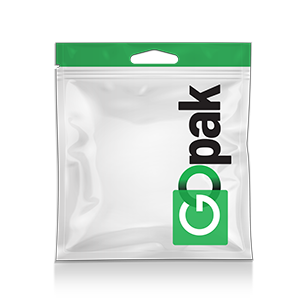 Packaging Options:
Our 3-Sided Seal (flat pouches) and Stand-Up Bottom Gusset pouches are extremely popular options for a majority of smaller pet food, bakery, and treat items.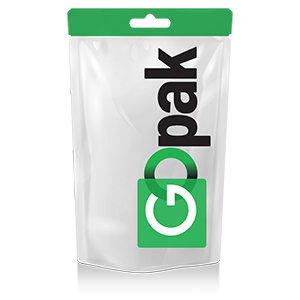 Recyclable Options:
GOpak proudly offers a variety of eco-friendly materials for our customers' packaging needs. See the recyclable and compostable options available for this product type.
Do you have questions about your product, our process, or available packaging options? Check out our FAQ page for more information or request a quote below.