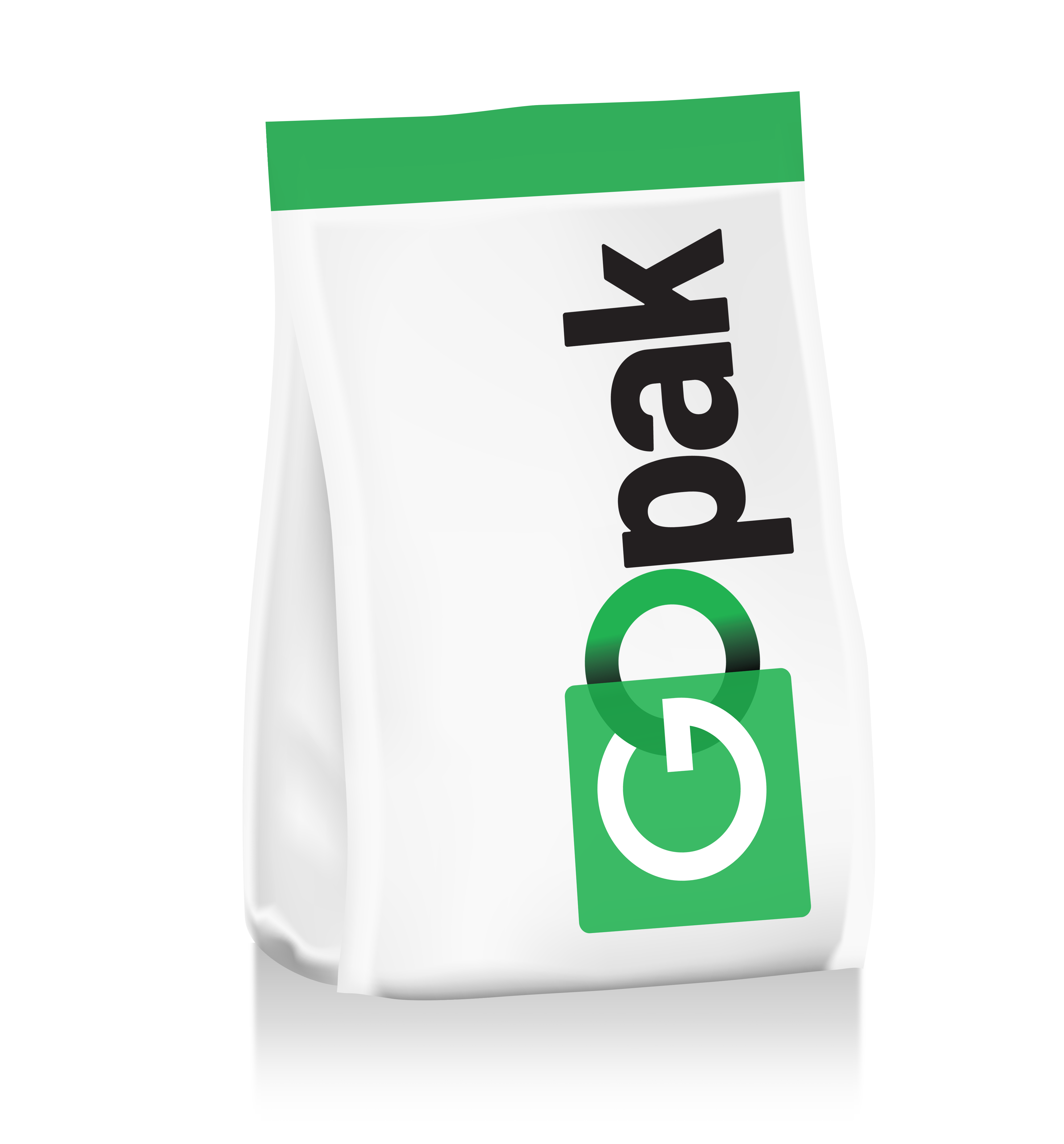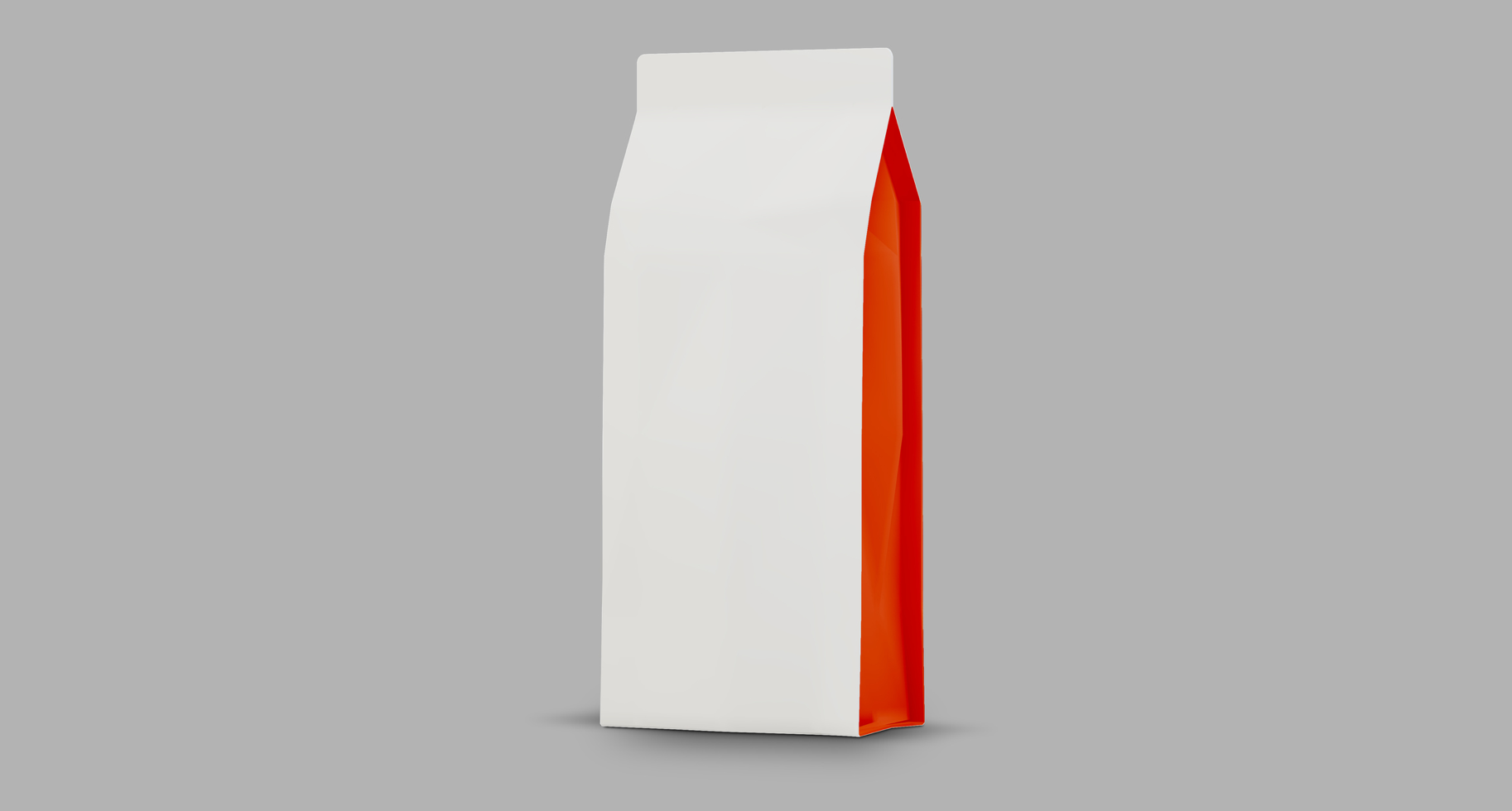 package-standup-pouch-side-gusset
stand-up-pouch-flat-bottom
Flat Bottom Bag
Top-of-the-line packaging, top-of-mind for consumers.
There are larger minimums for this product style due to more complex setups.*
Shelf stability
The flat bottom bag provides maximum stability on the shelf.
More capacity
The sealed, gusseted sides of this pouch create a stronger structure and provide more filling capacity compared to other pouch styles.
Best for:
Coffee, tea, candy, pet food and treats, powdered products, vitamins and supplements.