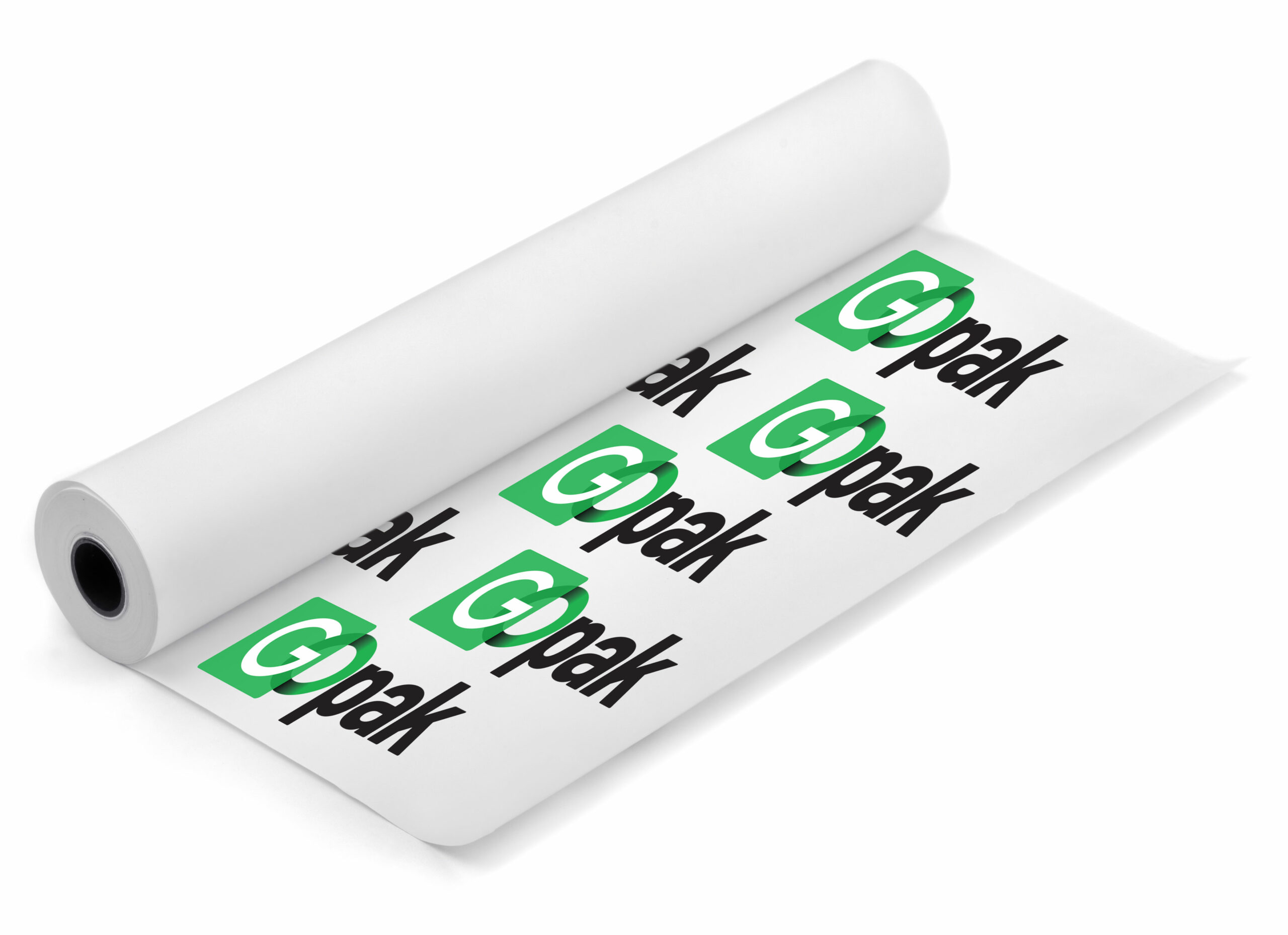 Rollstock for Form-Fill Seal
Flow wrapping (also known as Fin seal packaging) uses roll stock material fed through a horizontal or vertical form-fill-seal machine.
Customized for you
If you have your own packaging equipment, or if you source a co-packer, we can work with you on your special product to create custom-printed rolls that meet your exact specifications and run smoothly at the copacker.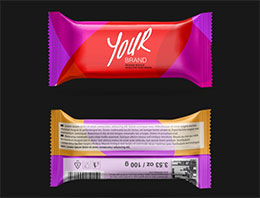 Best for:
Snack foods, snack bars, coffee, cheese, supplements, powdered products. Seals (or crimps) are created at two ends of the package, with another seal (the fin seal) along the middle of the back of the package.
"When our growing brand transitioned from hand-applied stick-on labels, we looked to GOpak for expertise in the realm of printed film. They worked with us to select the right structure for our product and budget, while faithfully reproducing our artwork. We just received the first samples off the production line, and we couldn't be happier with the result!"
– Nancy Goldstein, CEO at Budi Brands, LLC