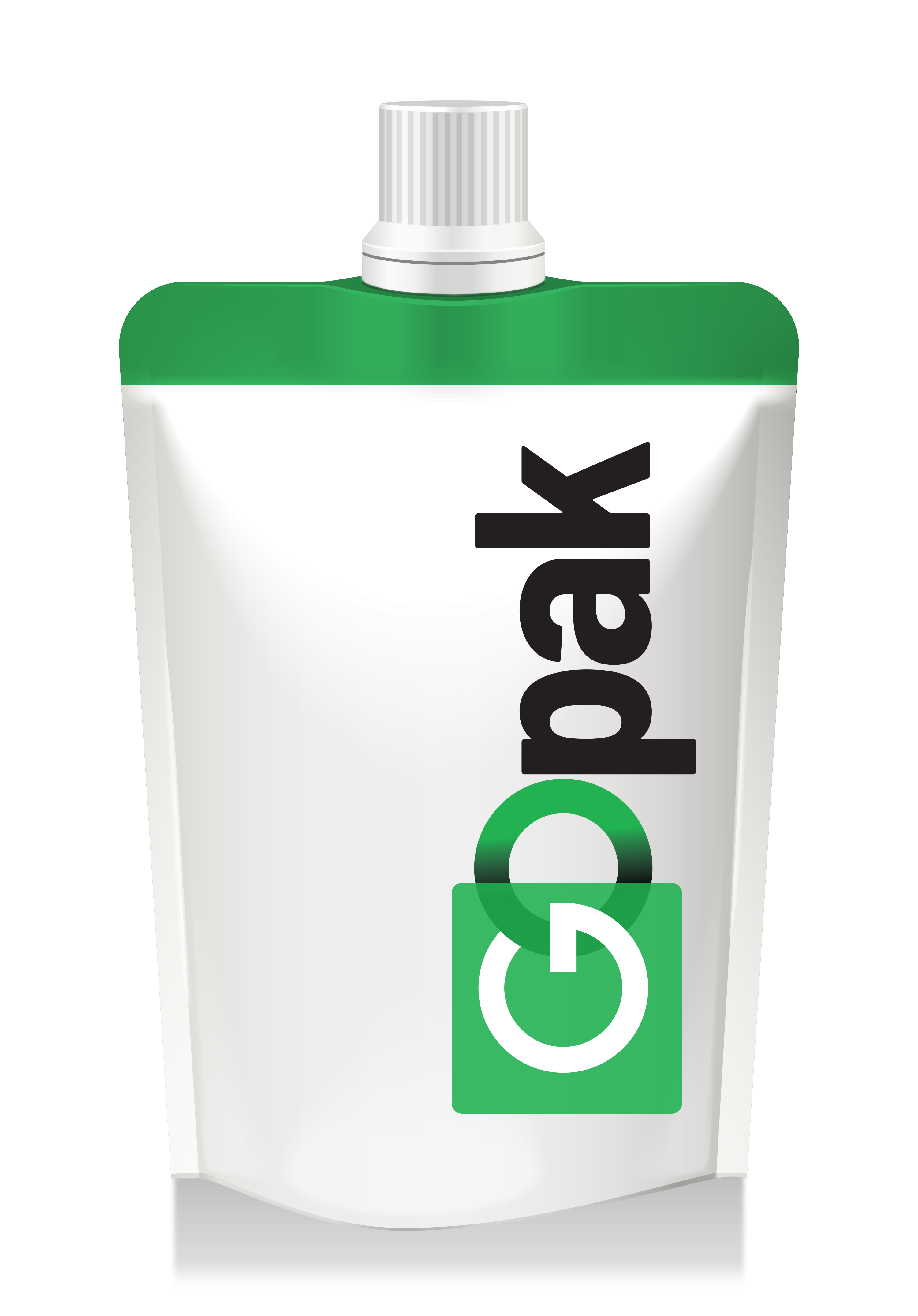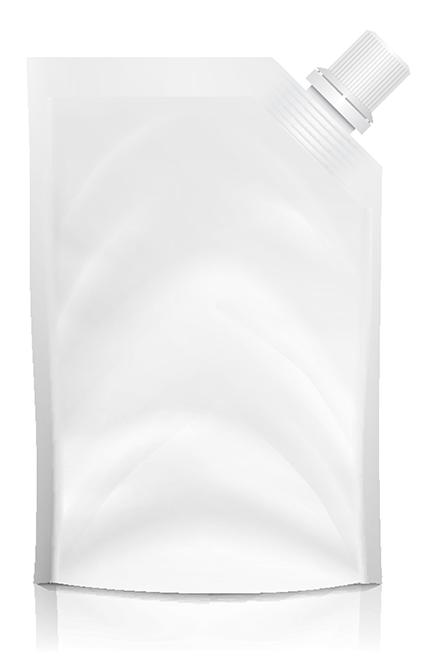 package-spouted-pouch-fixed
Spouted Pouch
Experience the next generation of packaging. Spouted pouches is a hyper growth market as companies move from rigid packaging to flexible packaging for sustainability and cost cutting reasons.
New possibilities
Thanks to advances in flexible packaging materials, products that used to require rigid packaging can now be housed in flexible spouted pouches. The spouts can be inserted at the top in the middle or at the top on one of the corners. There are specific fitments or spouts and caps used for specific applications. For the higher volumes, rails are used. A rail will hold 25-75 pouches on the rail. Rails are used to assist at the filling lines to improve efficiencies of inserting the pouched into the filling equipment.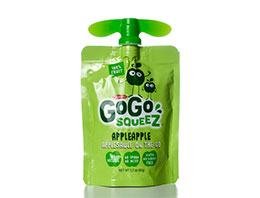 Savings and sustainability
Spouted pouches are typically a lower-cost and more sustainable option than rigid containers and are easier and less expensive to ship. There is a huge shift happening in the marketplace from rigid packaging to spouted pouches.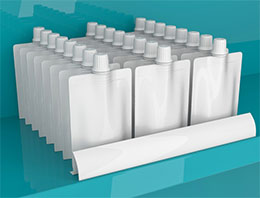 Best for:
Dry and liquid packaging, household cleaners, health and beauty products, food, supplements, wine, liquor and automotive fluids.